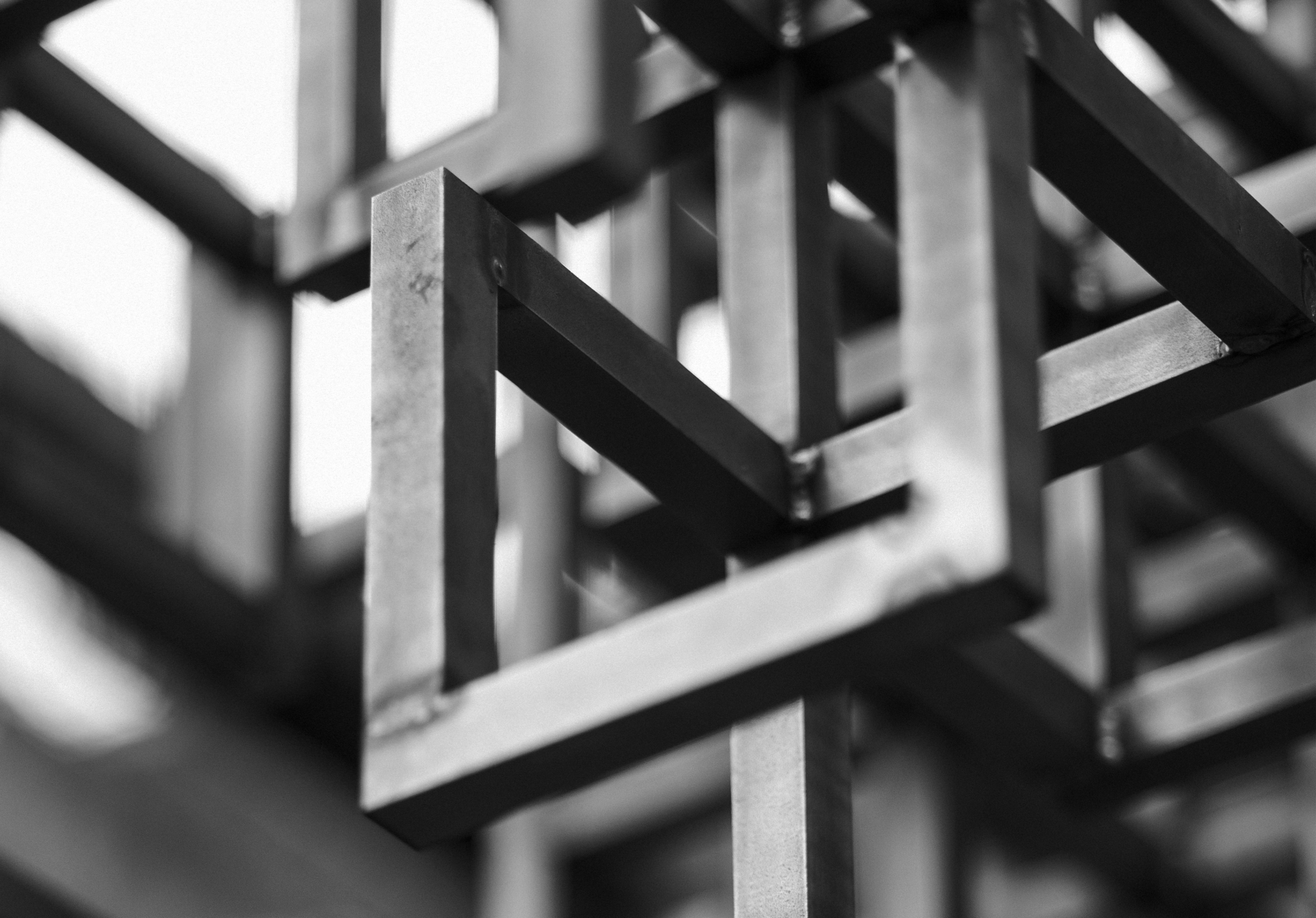 Du Finnes
Sverre Bjertnæs
Category

Client

Sverre Bjertnæs

Work

Concept, Engineering, Software Development

Location

Haugar Kunstmuseum, Vestfolde, Norway
Literary scenographic sculptures for one act play.
These three sculptural works, developed with and for artist Sverre Bjertnæs, have a direct connection with the single act play "Du Finnes" by Arne Lygre. They represent the characters "Man", "Woman" and "Child" as the play is acted out in the Haugar museum courtyard amongst the structures.
The sculptures have a literal connection to these characters. The geometry is algorithmically generated from the space they occupy, or leave vacant, in the text. Manufactured in powder-coated steel and black concrete.
Category

Client

Sverre Bjertnæs

Work

Concept, Engineering, Software Development

Location

Haugar Kunstmuseum, Vestfolde, Norway