Category

Client

Braathen Eiendom

Work

Design, Engineering, Software Development, Sensorics, Wayfinding

Location

Dronning Eufemias Gate 8, Oslo, Norway

Accolades

Gold Digital Installations, ED Awards
Undulating light installation for office building reception.
Referencing the flow of clients and services in the Braathen Eiendom property constellation, Flyt is an undulating, 85 sqm ceiling installation in the Dronning Eufemias Gate 8 reception.
Four thousand and seven hundred refracting rods are lit up from within the acoustic ceiling panels. Sensors pick up on entrants, welcoming them with a physics-based fluid wave of light dispersing across the ceiling.

Void has developed signage, graphics and installations for the entire building, that have their origin in a strict rectangular grid populated with organic light animations.

Category

Client

Braathen Eiendom

Work

Design, Engineering, Software Development, Sensorics, Wayfinding

Location

Dronning Eufemias Gate 8, Oslo, Norway

Accolades

Gold Digital Installations, ED Awards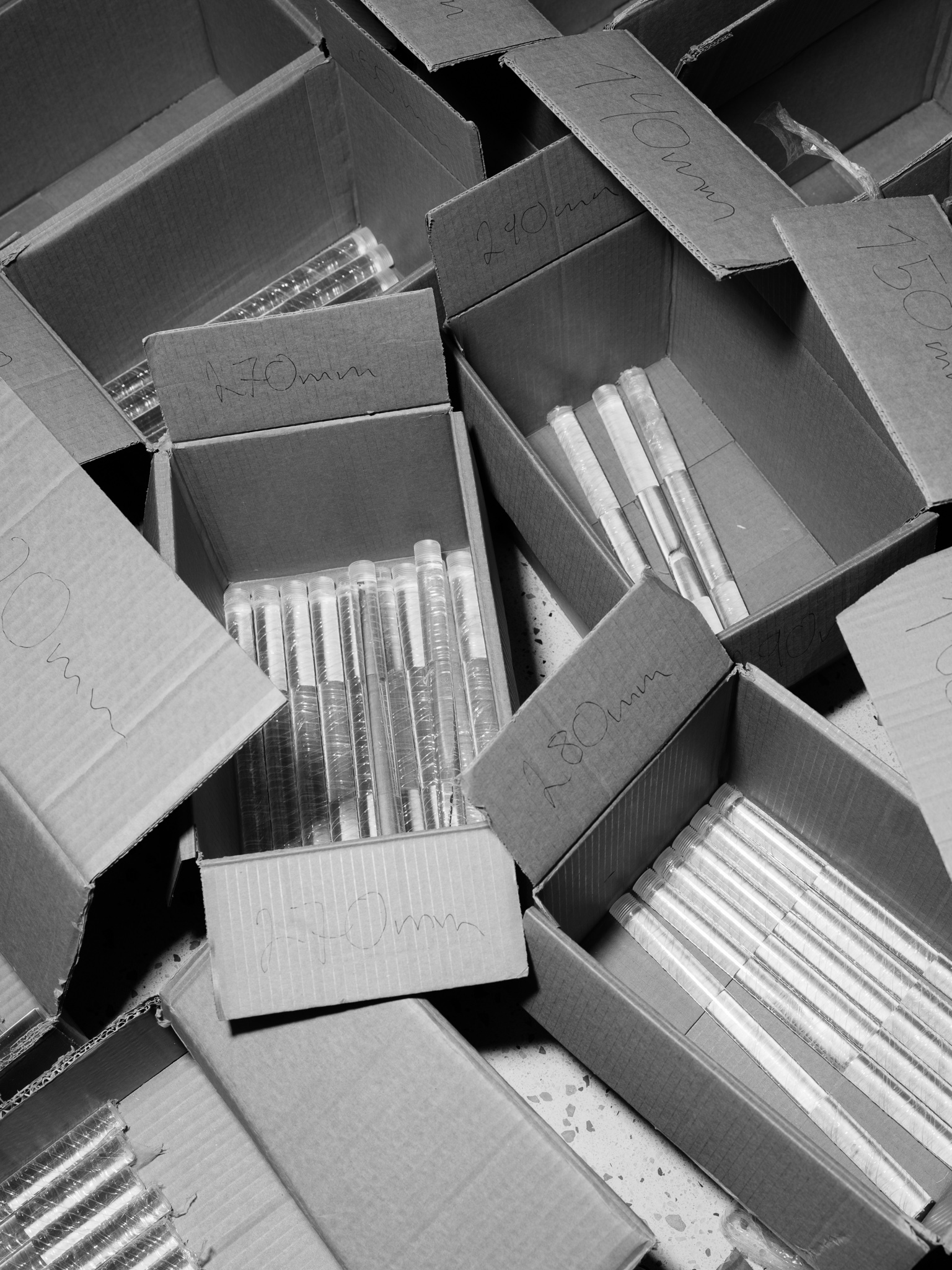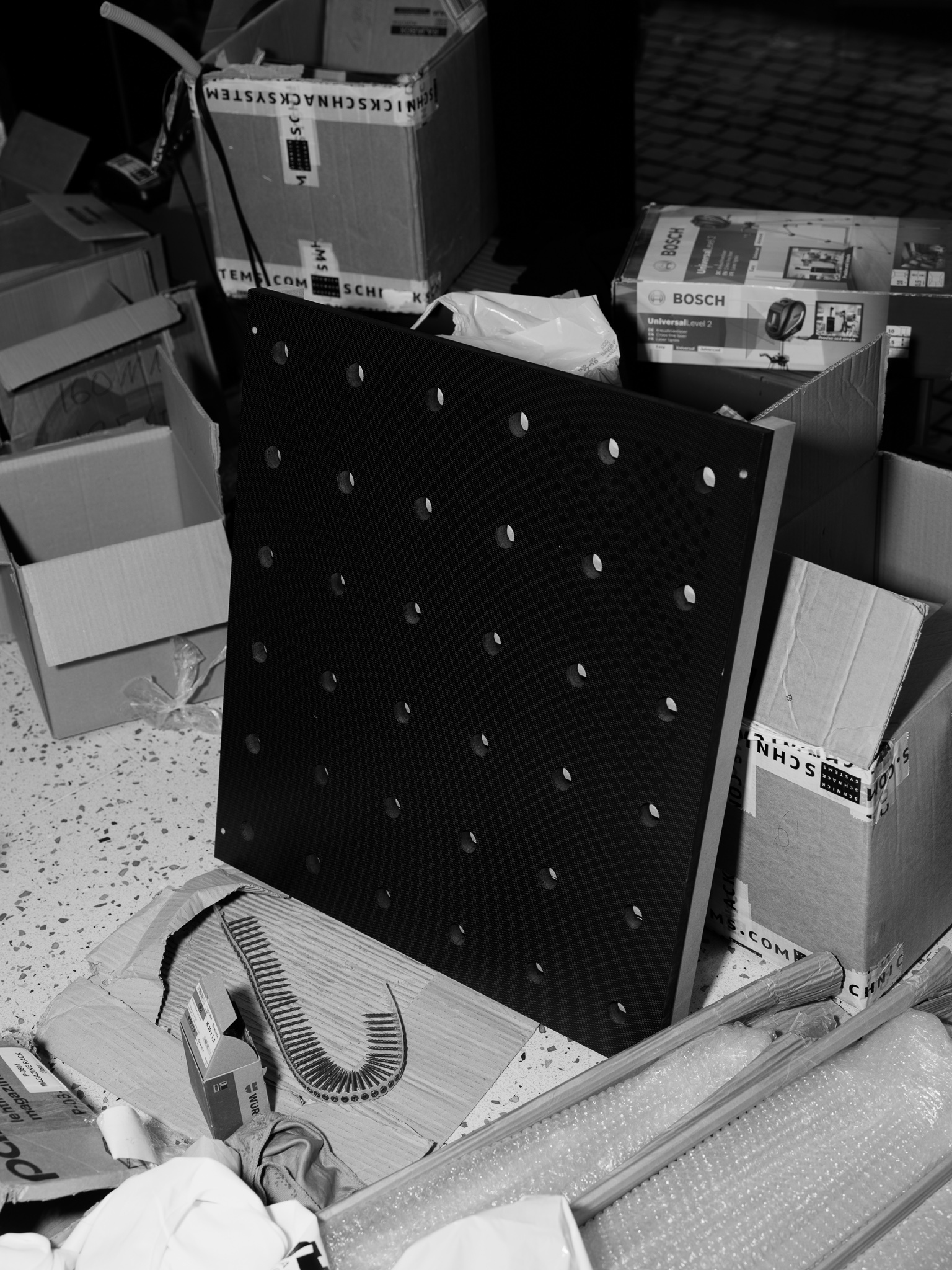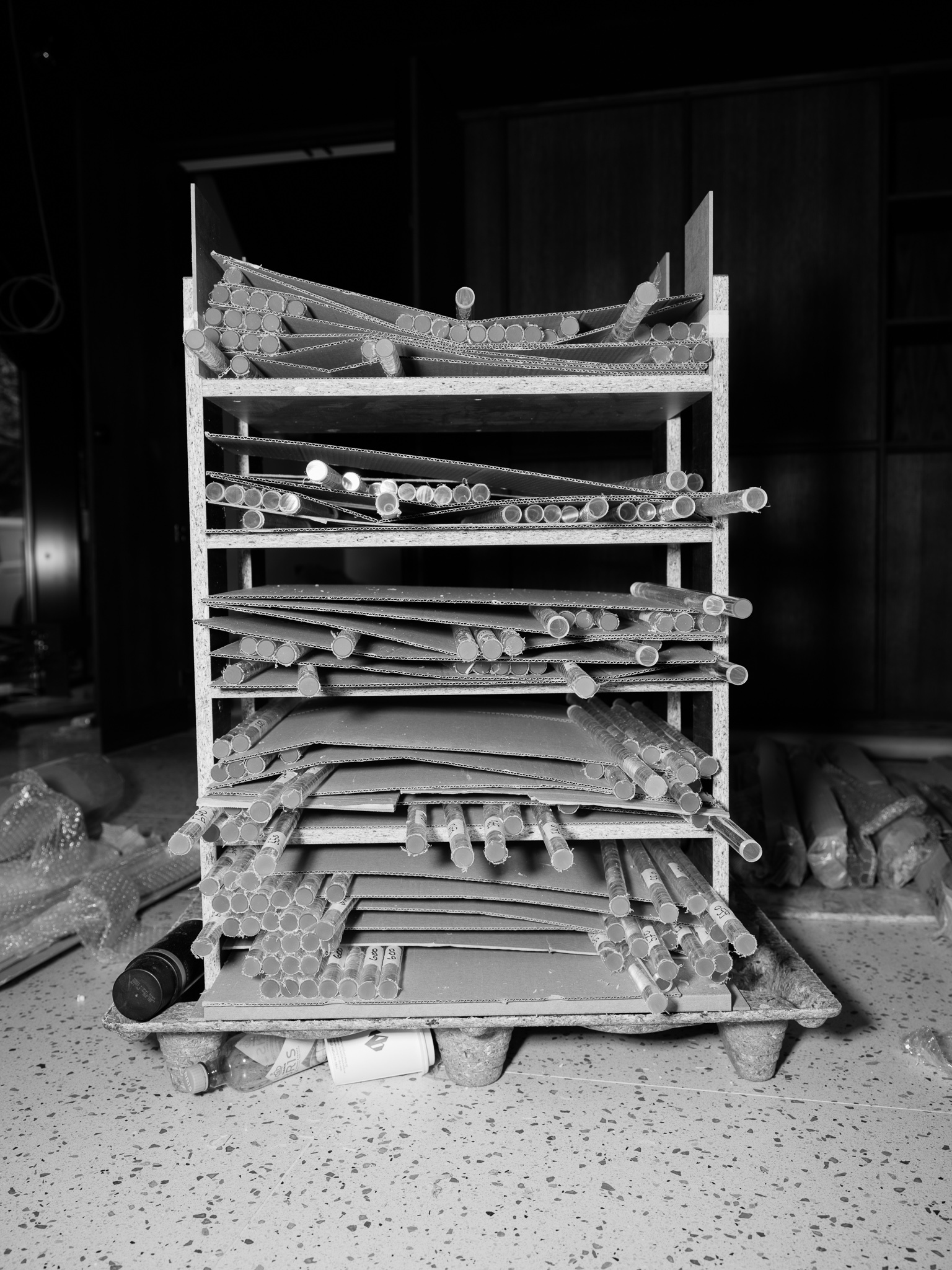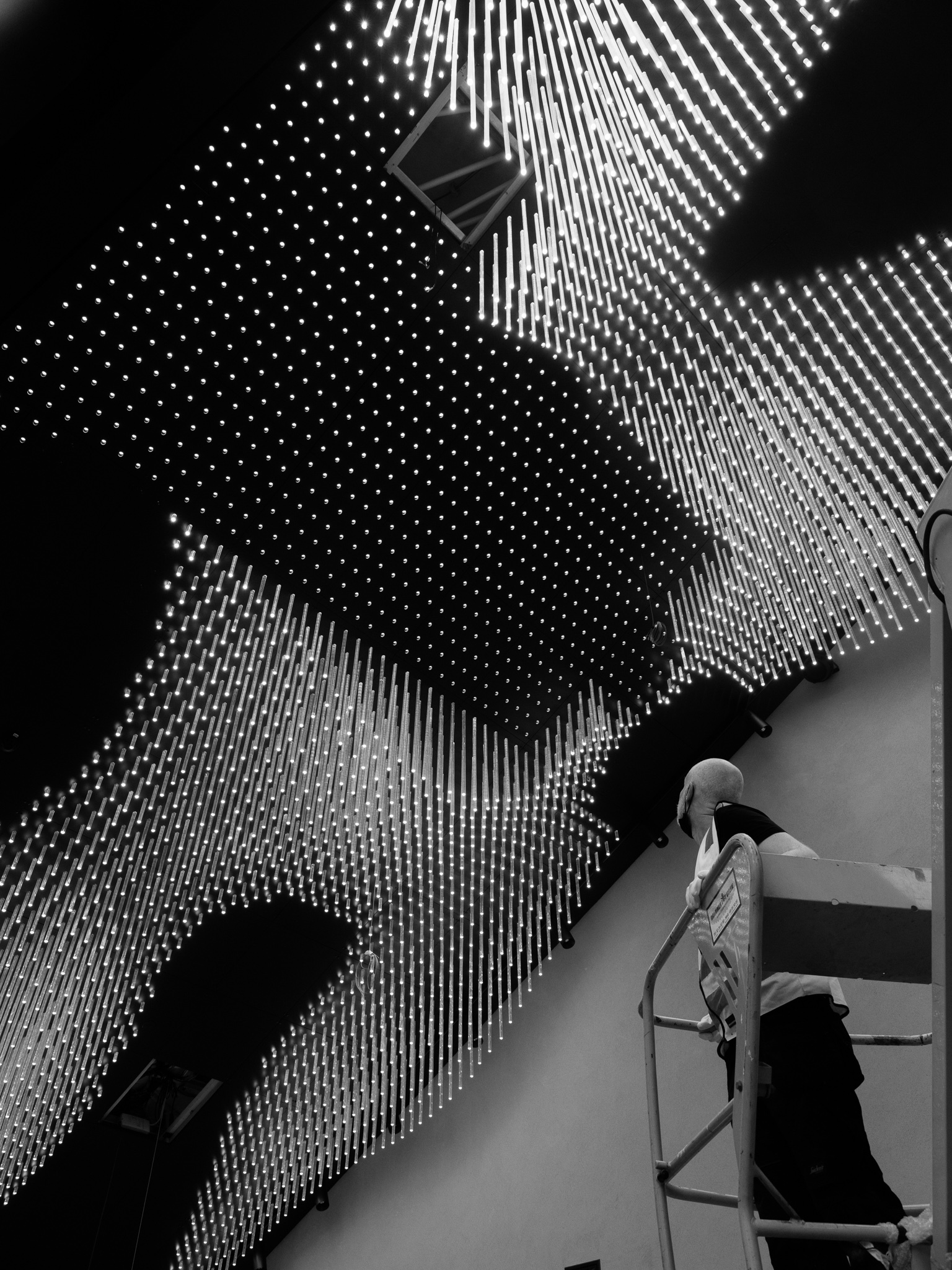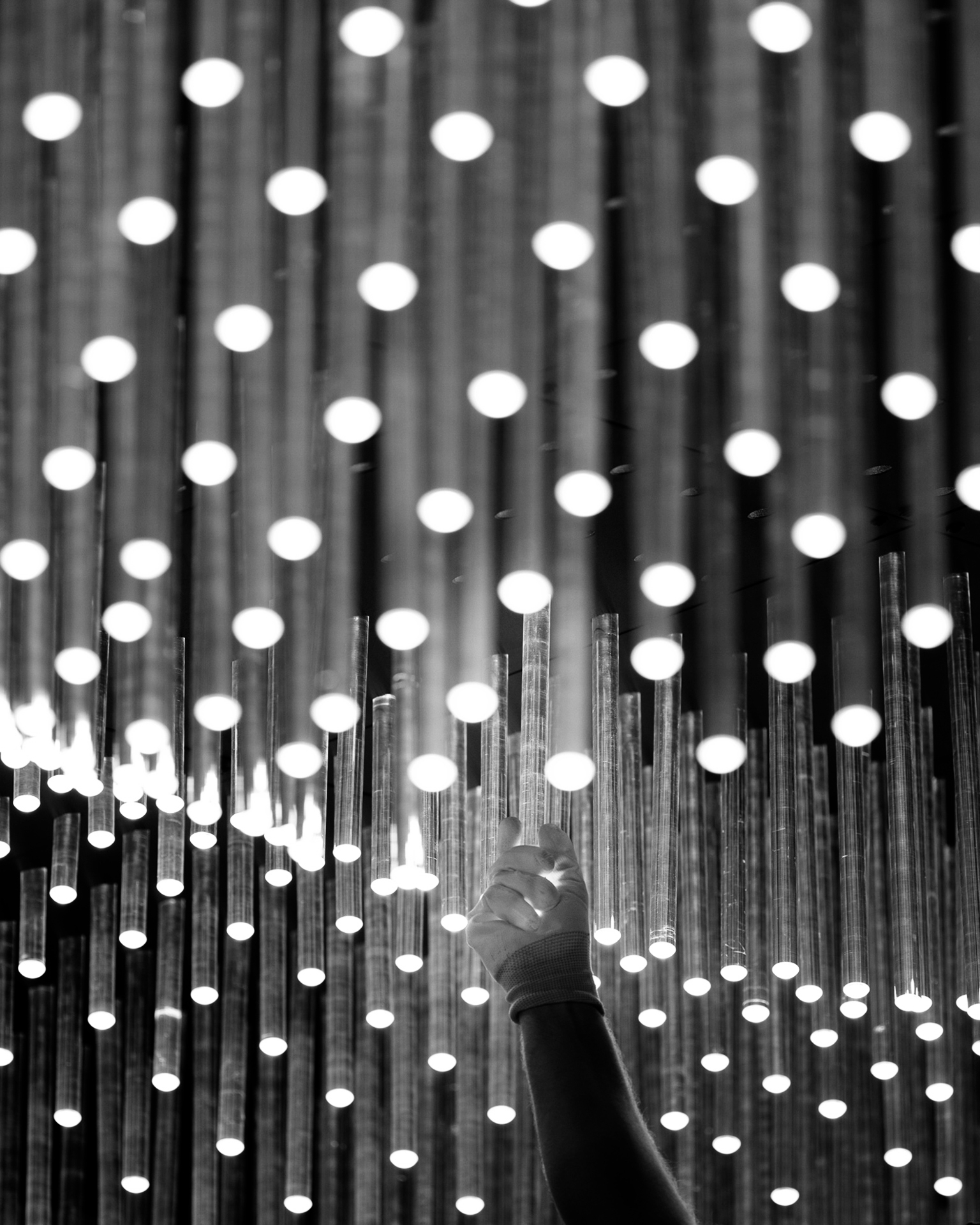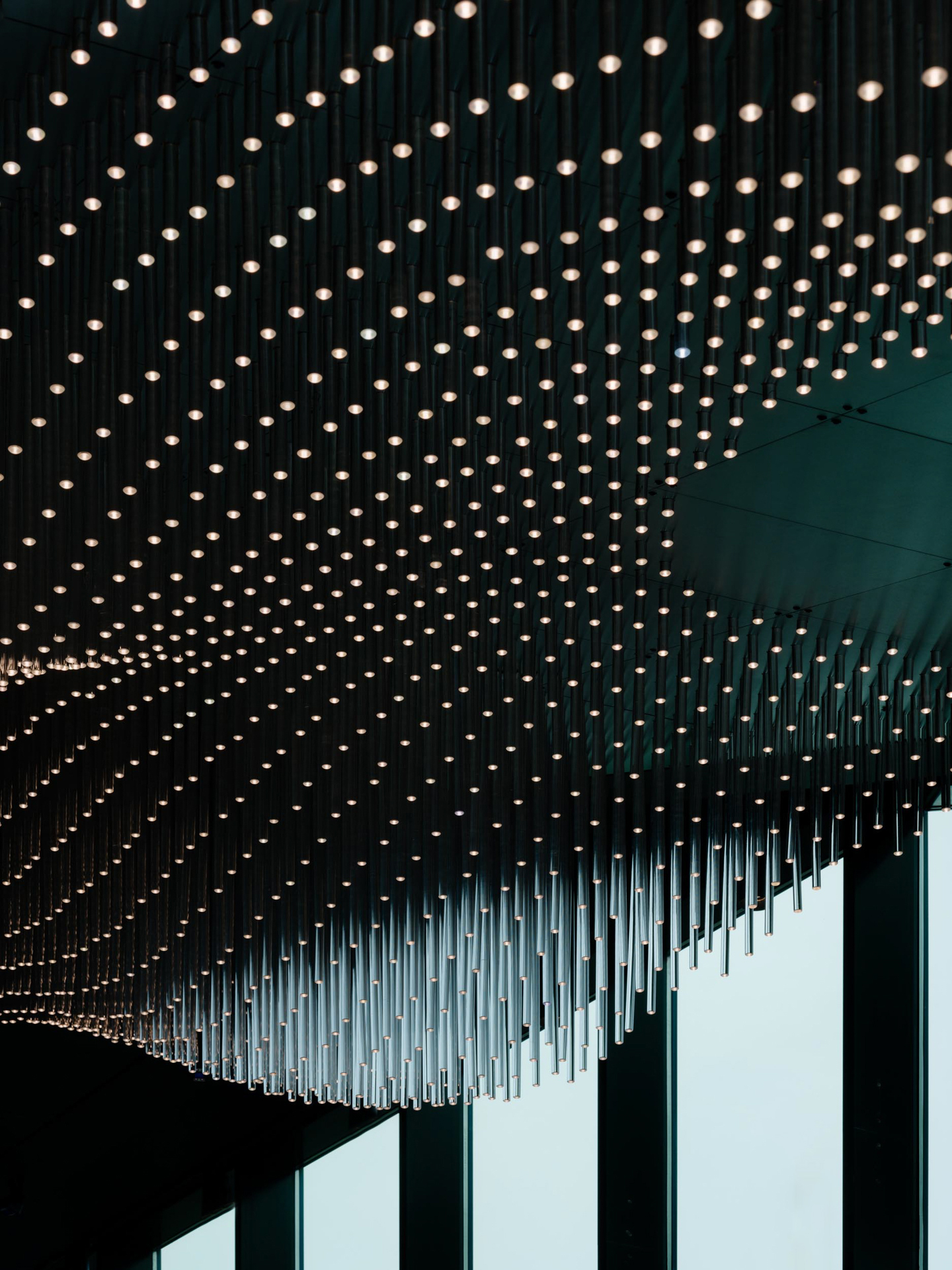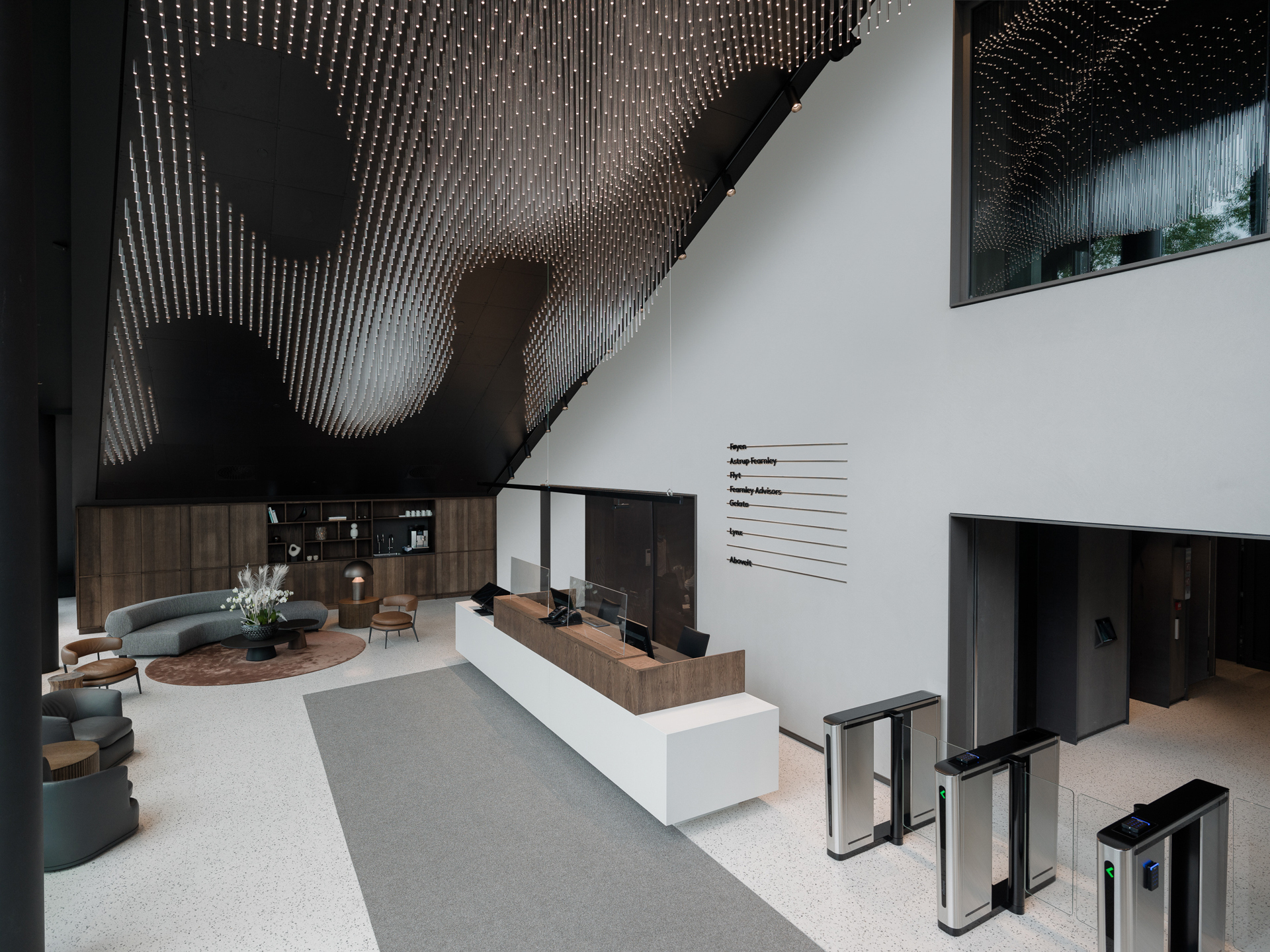 Custom Wayfinding
By the elevators in Dronning Eufemias Gate 8, sensors detect passersby, and large elevator signs in lacquered aluminum, perforated in a grid, are lit. A wavelike animation reveals the floor number and names of tenants. This principle is also found in toilet signs distributed across the floors, which integrate the glowing network in wood panels in the finish that we find in the rest of the interior